BearBull Wealth Investment Philosophy
Our Management Philosophy reflects of our Logo, the Bear & the Bull,  a symbol of constant adaptation to different financial cycles.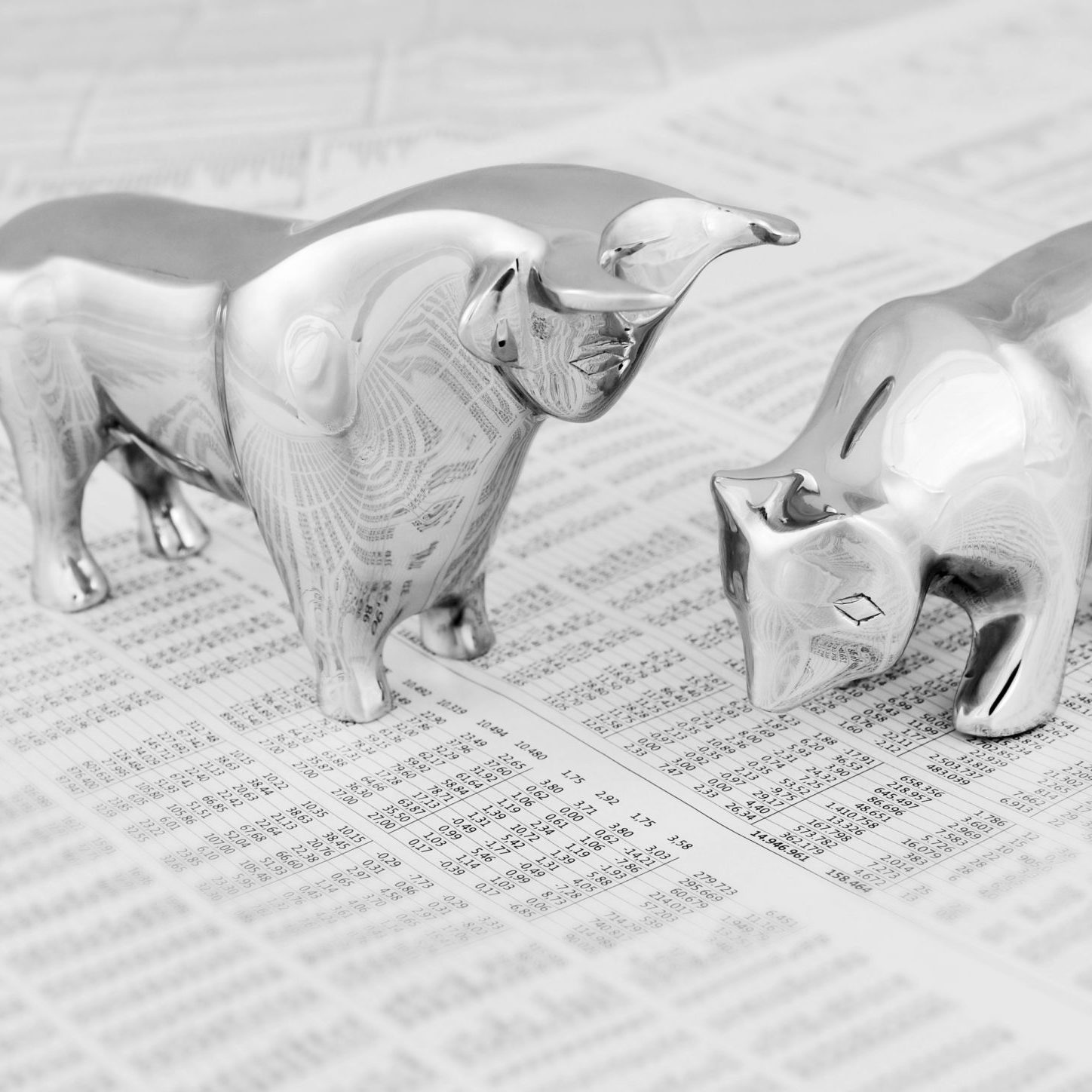 Investment Philosophy designed to safeguard Your Capital
No single investment strategy performs at all times. It is the adaptation of our investment strategy as a function of different economic and financial cycles, whether in a rising context – a Bull Market – or a declining context – a Bear market – that optimizes the growth of assets and capital preservation for our clients. 
Active Management is at the Heart of our Investment Philosophy
Daily monitoring of risks and opportunities
Tactical risk and quantitative management dashboard
Decisions made by the investment committee
Best-in-class investment products and total transparency
"The Man on Top of the Mountain Didn't Fall There."
-Vince Lombardi
Unlimited Solutions based on Best-in-Class Approach
A Unique Platform to serve our client's best interest based on True Open Architecture with Leadership in Products and Services throughout the Private Banking value chain:
Why BearBull Wealth Advisory Platform?
Independence and Free Hand
A key value, always defended and protected, enables us to always act in the exclusive interest of our clientele and to advise them without conflict of interest.
This liberty is key to select and use any financial products which best suits our clients' objectives and interests.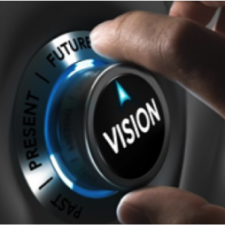 Adaptability and Agility
An organization with a human size, focused on efficiency, dedicated to respecting the needs and investment constraints of its clients.
For example, many of our advisory concepts have been adapted to Islamic Shariah principles.
Risk management approach
Risks related to active investment decisions are closely and permanently managed through utilisation of in-house systems which dynamically track relative performance.
This real time type of control permits a greater capacity of action which serves our quest for performance and capital preservation.
Benefits for clients
A Unique Fusion of Swiss Private Banking & Knowledge of the Middle EastOur team benefits 30+ years of experience advising the Middle East Clientele
Extensive offering of Jurisdictions & Custodian BanksFrom our office in the DIFC, we offer you an extensive choice of jurisdictions and custodian banks that best suit your private banking needs
Bespoke and powerful financing platformThanks to our local and global network of custodian banks, we are best positioned to offer our clients the most cost competitive financing solutions
Choice of ProductsOur open Open architecture and best in class approach enables us to provide our clients with unlimited choice of financial products to match their ambitions
With BearBull
Your Ambitions
Come to Life