BearBull Family Office Services
Inter-generational transfer of wealth
Professional structuring of wealth management
Superior performance, diversification and risk management
An approach designed to safeguard wealth and pass it on to future generations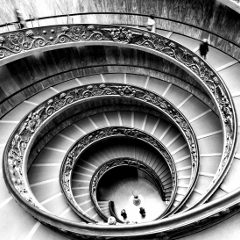 BearBull Multi-Family Office
A Unique Profile in the MENA Region
30+ Years of Institutional Experience at the service of Private Clients
Involved since 1985 in advising and managing pension funds, institutional clients, and larges companies listed in Switzerland and abroad, BearBull Group's founders and its team of advisors and investment professionals have acquired unique and solid experience at the service of demanding institutional and private clients.
Our services include defining investment strategies most adapted to specific individual situations, advising on assets in accordance with these strategies, overseeing client investments, addressing overall risk management, and managing of service providers.
Our experience covers all asset classes globally. We also advise clients with respect to direct real estate and private equity investments. Thanks to our in-depth asset management expertise, we advise our clients more effectively and fully independently. We incorporate theoretical concepts into our very concrete practice of wealth advisory.
Unique one-stop-shop approach to better manage your assets
We have an exceptional network of custodian banks and trusted banking partners covering most international jurisdictions of note, which allows us to offer multiple account opening services in multiple jurisdictions for our clients from the comfort of our office at the DIFC.
Unique and Extensive Financing Network
Thanks to our exclusive network of world-class banking partners, we can always secure the best financing solutions to support our clients' ambitions. Our financing solutions can support your business activities or investments, including real estate.
Uncompromising Financial Product Selection Process
Our best-in-class approach to product selection allows us to take advantage of specific expertise complementing our own skills in asset allocation and management of global risks and opportunities. Hence, the products selected and offered to our clients have all proven themselves in terms of absolute or relative performance, which allows us to assert that the products offered to our clients are always among the best in their respective category.
Why BearBull Multi-Family Office Platform?
Competence
Superior global MFO services based on 30+ years of institutional expertise. The only firm to provide an institutional approach to private HNW clients.
Independence
No conflicts of interest, our independence is key n terms of best serving your ambitions. Let us help you continue your family's entrepreneurial legacy.
Trust
Superior product selection and risk management techniques with a flexible partnership and scalable solutions in total confidentiality.
Performance
Our MFO platform has been designed to offer you bespoke solutions tailored to preserve your wealth and to grow it for future generations
Our Multi-Family Office Service Offering
Flexible advisory services tailored to your specific needs
Investment tracking solutions monitoring the adequacy between your expectations and the results obtained
Unique global risk management approach allowing you to choose your degree of involvement in the management process
Advisory in-house or shared with investment professionals based on proven and documented methodologies
Continuing Your Family's Entrepreneurial Legacy
Let us support you in all stages of the wealth creation process
A global and integrated view of your assets
We offer you personalized advice and services covering one or several aspects related to the structure, management, oversight and optimisation of your wealth, depending on your needs. We offer you coherent and fully integrated advice when our remit extends to all of the stages in the process.
We can incorporate a large spectrum of assets, including listed securities, unlisted shareholdings, private equity, real estate, art or any other type of asset.
We offer you tailored support at all stages of the overall process of valuation, structuring, management, oversight, investment, and financing of your assets.

Holistic view of your assets
True open architecture
Enhanced operational efficiency
Broader market offerings
Reduced duplication of services
Reduced risk of conflict of interest
Economies of scale
Economies of scope
Increased market power
Result: Superior service at a competitive cost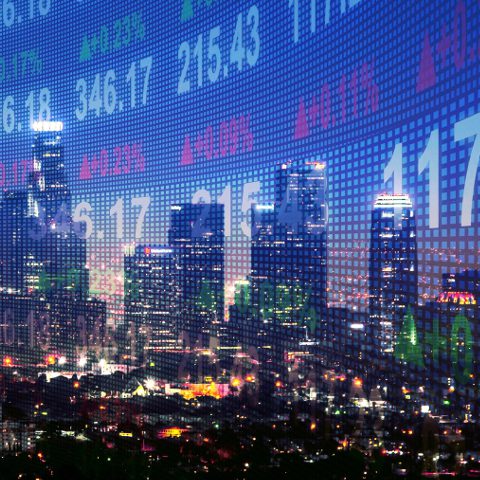 Our Added Value
Ready to protect your legacy?