Your Gateway to Tailor-Made Wealth Creation Services
Where Independence, Competence, and Trust Converge
BearBull Global Investments Group is a leading independent Swiss wealth advisory firm based in the DIFC and regulated by the Dubai Financial Services Authority (DFSA). BearBull Group's core expertise is in providing best-in-class and unbiased financial services to Sovereign Wealth Funds, Government related bodies, Institutions, family offices and HNW individuals in the MENA region.

Our logo, the Bear and the Bull, is a translation of our ability and track record in taking full advantage of market opportunities during Bull cycles, whilst always protecting our client's assets via active capital preservation strategies in Bear Markets.
Our Passion: When Your Investments Make Sense
At BearBull Group we pride ourselves in providing wealth advisory services to our clients with the accurate and appropriate investment advice for superior financial performance.
We offer our services in a consultative and highly individualized way to plan our clients' future investment objectives using a complete range of financial products, services, and strategies while avoiding the conflicts of interest inherent in universal banks and most vertically integrated financial institutions.
We aim to listen to our clients' needs, values, priorities, and to understand their personal and business circumstances in order to create an individualized investment proposal including advice and recommendations completely tailored to the client's needs.
BearBull Group's team is composed of investment specialists who have the capabilities and expertise to provide clients with the best investment products, ideas, and economic research.
BearBull Group provides each client with a dedicated wealth advisor to ensure that clients are actively involved in their wealth creation activities. This helps our clients validate their own investment choices with total confidentiality and transparency.
Why BearBull Group?
Combined experience of 30+ Years in Institutional Asset Management Historically, BearBull Group's executive teams' activities are rooted in institutional asset management in Switzerland.
The Group's executive team has been involved in advising and managing funds for Sovereign wealth funds, large pension funds, government-related bodies, and HNW individuals in the MENA region, Switzerland and abroad since 1985.
BearBull Group DIFC was established based on our vision to promote transparency, quality of service, financial performance, and most importantly, to bring our team's 30+ years of experience advising institutional clients in Switzerland in order to serve the needs of demanding institutional and private clients in the Middle East region.

A Unique Profile in the MENA Region The only firm to provide an institutional approach to HNWI/UHNWI private clients in the MENA Region
Superior global asset allocation advisory and Multi-Family Office services based on 30+ years of institutional expertise
Skills optimisation, broad network of experts, and extensive network of custodian banks
Centralised account set-up coupled with uncompromising financial product selection process

EthicsBearBull Group partners and employees have always adhered to the highest standards of ethics, accountability, transparency, integrity, and professionalism by always putting our clients' interests first.
ControlSupervised by the Dubai Financial Services Authority (DFSA)
Audited by BDO & Crowe UAE
Compliance by Vistra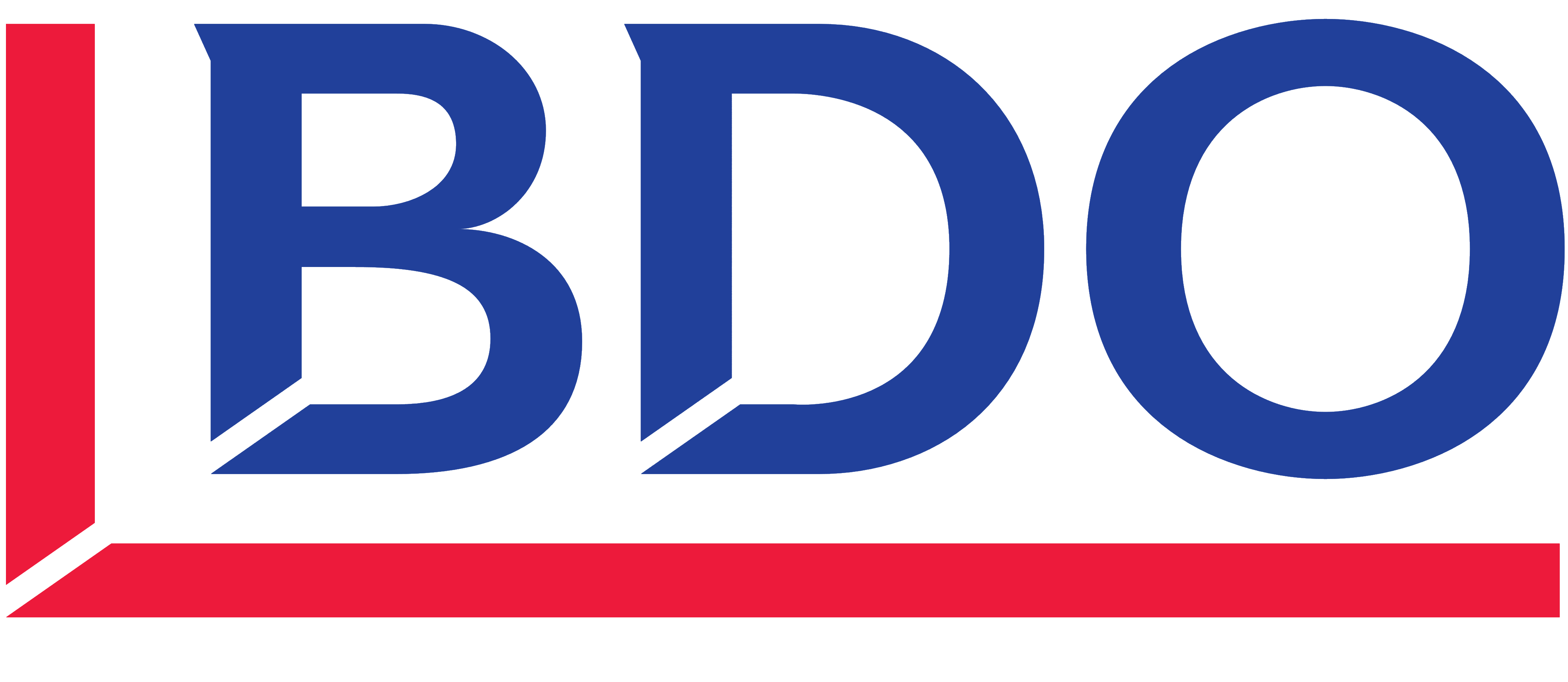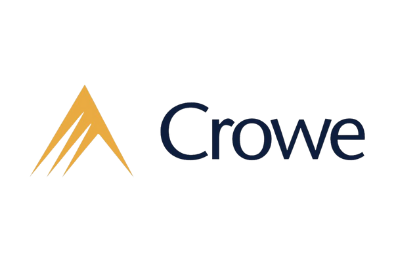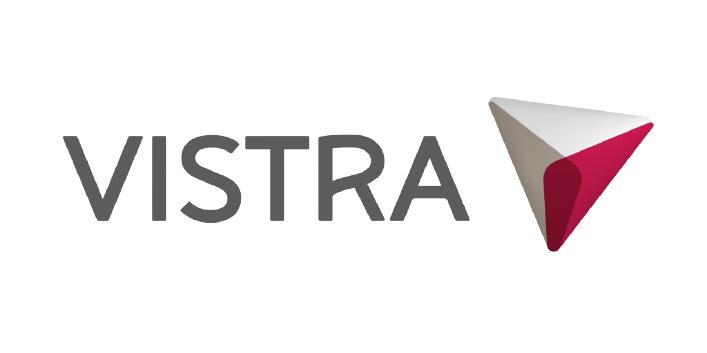 Tradition & Innovation
BearBull Group is a pioneer in combining both tradition and innovation while constantly striving for excellence. BearBull Group's wealth advisory platform is based on the following principles:
Anticipating the various economic and financial cycles to seize market opportunities
Building portfolios based on convictions stemming from our analyses
Protecting our clients' portfolios through a policy of active risk management
Active management, ahead of the market consensus, has allowed us to generate strong performance over the long-term while constantly innovating
Safe Custody of Assets
BearBull Group leverages an established network of UAE-based and international banks for the safe custody of client assets, providing clients with direct access and full control. The chosen custodian bank guarantees that only the client can access their assets, adding an extra layer of security. Clients can select the custodian bank and jurisdiction that best fits their needs, enhancing their trust in our wealth advisory process.
One-Stop Shop
Once you entrust us with an advisory mandate, we will take care of all necessary aspects to ensure the optimal functioning and fulfillment of your mandate. If you already have an account with a banking institution, you have the option to keep it and simply give us the power to advise you in its regards. Furthermore, we can also open accounts with one or more of 20+ custodian banks and put you in contact with other professionals according to your wishes and needs, directly from our offices.
In a world where most financial service providers are consolidated and organized vertically within the same entity, BearBull Group offers a very successful and efficient alternative. We follow a more horizontal structure based on optimizing the skills of specialized partners, each performing in their spheres of competence. This structure provides greater transparency, and above all, better overall service to clients.