A HISTORY OF SUCCESS
AN INSTITUTIONAL APPROACH
A DIVERSIFIED PORTFOLIO
EXTENSIVE NETOWRK OF EXPERTS & FINANCING BANKS
STEADY INCOME AND CAPITAL GROWTH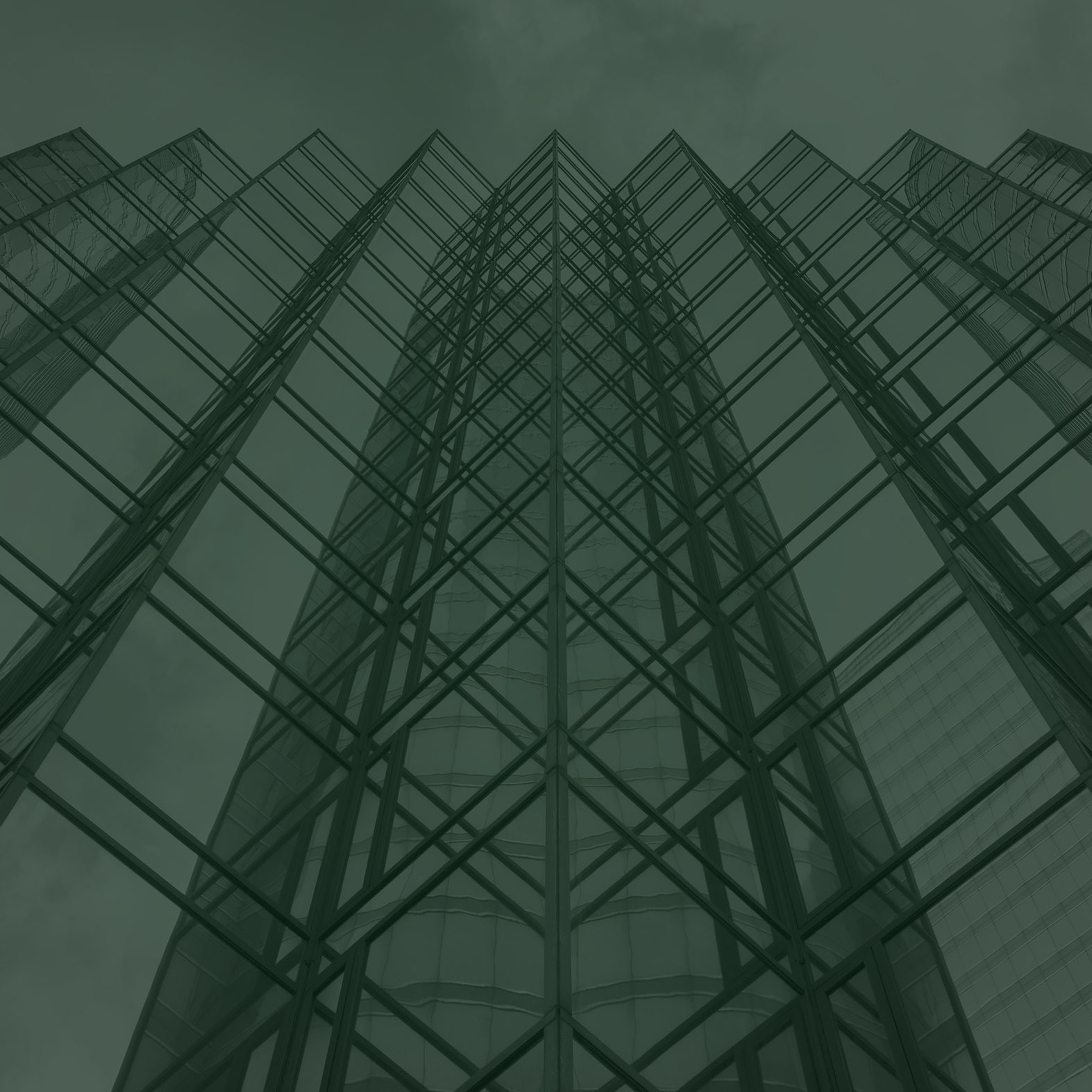 OUR INVESTMENT PROCESS TO UNLOCKING VALUE IN REAL ASSETS
AN INSTITUTIONAL APPROACH
EXTENSIVE NETWORK OF EXPERTS & FINANCING BANKS
STEADY INCOME AND CAPITAL GROWTH
UNLOCKING VALUE IN REAL ASSETS
Across Dubai and Abu Dhabi
ABOUT THE FUND MANAGEMENT FIRM
BearBull Real Estate Opportunity Fund's principal investment objective is to generate steady income returns, complimented by strong capital appreciation from real estate investments in prime locations in Dubai and Abu Dhabi. The Fund is managed by BearBull Global Investments Group, a leading independent Swiss wealth advisory and fund management firm based in the DIFC and regulated by the Dubai Financial Services Authority (DFSA). BearBull Group's core expertise is in global asset allocation and fund management services aimed at Sovereign Wealth Funds, Government related bodies, Institutions, family offices and HNW individuals in the MENA region.
Our logo, the Bear and the Bull, is a translation of our ability and track record in taking full advantage of market opportunities during Bull cycles, whilst always protecting our client's assets via active capital preservation strategies in Bear Markets. We also take pride in being contrarian investors by taking advantage of exploitable mispricings in real assets and securities markets worldwide.
Insert bear and bull between paragraphs
PROPERTY INVESTMENT IS ABOUT LOCATION
TRANSPARENT, INDEPENDENT AND EXPERT OVERSIGHT
TARGET MARKETS
Dubai International Financial Centre (DIFC)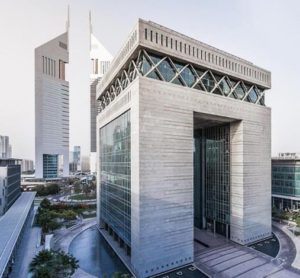 TARGET MARKETS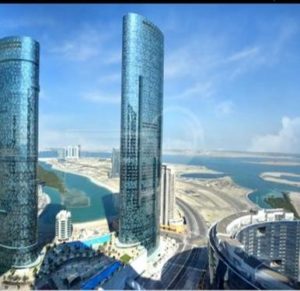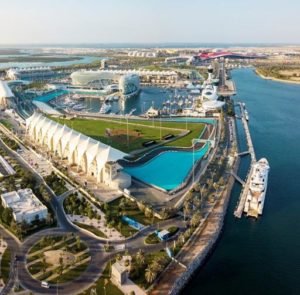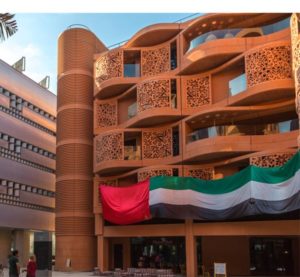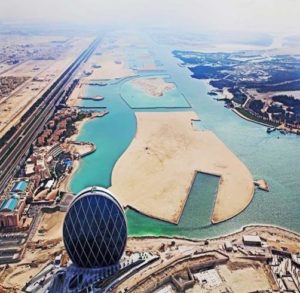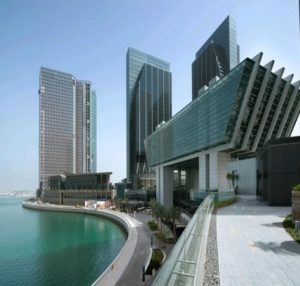 Our Approach
A global approach to Real Estate Investments
We offer you personalized advice and services covering one or several aspects related to the structure, management, oversight and optimisation of your wealth, depending on your needs. We offer you coherent and fully integrated advice when our remit extends to all of the stages in the process.
We can incorporate a large spectrum of assets, including listed securities, unlisted shareholdings, private equity, real estate, art or any other type of asset.
We offer you tailored support at all stages of the overall process of valuation, structuring, management, oversight, investment, and financing of your assets.
Valuation
Administration
Management
Financing
Structuring
Investors Will
Like Your
Business Plans!