BearBull Real Estate Opportunity Fund
Highly Selective
Strategically Located
Geographic and Sectoral Diversification
Steady Revenue
Strong potential for Capital Gain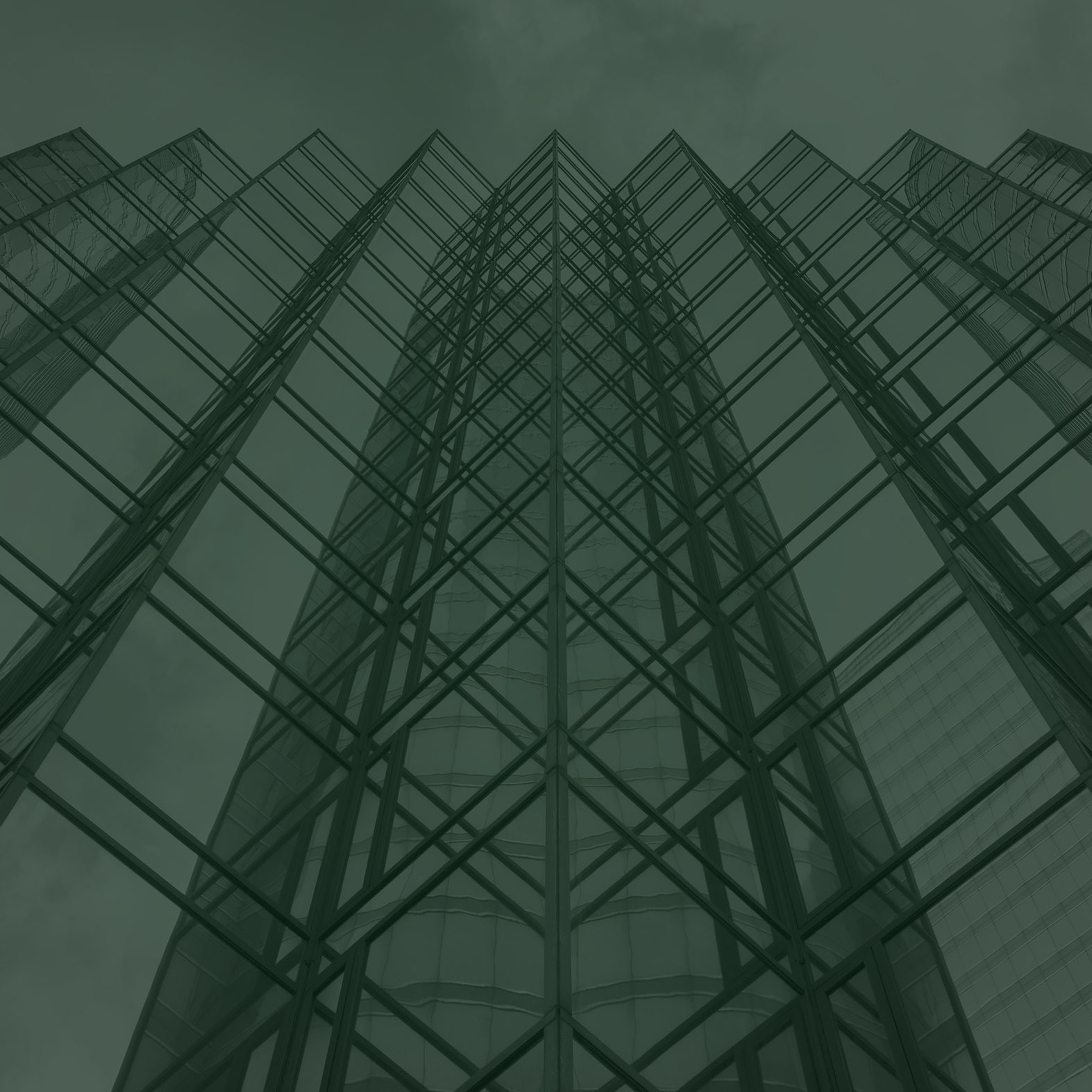 BearBull Real Estate Opportunity Fund
Investment Objectives
BearBull Real Estate Opportunity Fund is the first real estate fund in the UAE managed by an independent Swiss Fund Management Firm with extensive local experience. Our aim is to offer investors with regular, stable income through investments in prime property investments that offer strong capital appreciation. We actively manage risks by building on our successful track record of best-in-class corporate governance and execution capabilities, both in the region and globally.
The principal objective of the Fund is to achieve recurrent income and capital appreciation by investing predominantly in prime real estate assets in the United Arab Emirates. The Fund will primarily invest in the Emirate of Dubai and the capital city of the UAE, the Emirate of Abu Dhabi.
A PORTFOLIO DESIGNED TO BE:
Strategically Located. Efficient. Diversified.
INCOME PRODUCING ASSETS
- Max
100%
SECTORIAL DIVERSIFICATION
RESIDENTIAL
COMMERCIAL
HOSPITALITY
SECTORIAL DIVERSIFICATION
STRONG POTENTIAL FOR CAPITAL APPRECIATION
Need More information?
Let us discuss it!