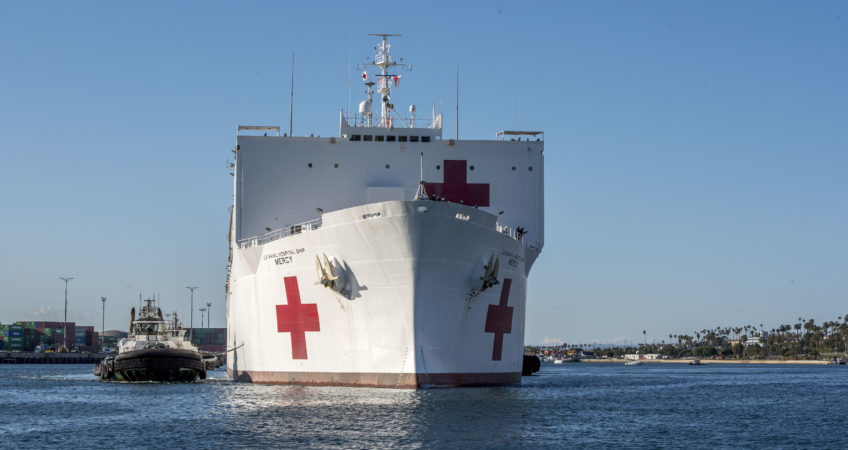 Two trillion to counter the effects of Covid-19 in the US
Drastic change in health strategy. Massive backing by the Fed. Historic tax package. Slump in growth in Q2. The presidency to the Democrats? Rebound in equities.
Trump capitulates in the face of the magnitude of the health crisis in the US
The US is the new epicentre of the crisis
Alarmist estimates of up to 200,000 deaths
Is Trump losing the 2020 presidential election?
2 trillion dollars to counter the effects of Covid-19
Key rates at zero
Increase in government deficit of close to 20% in 2020
Has the Fed exhausted its creativity?
Sharp contraction in GDP in Q2
Possible rebound in Q3
USD interest rates close to zero
What prospects for equity markets?